Latest offers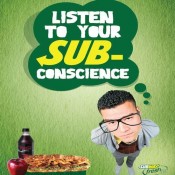 At Subway, if you want something tasty that won't leave you too full, why not turn your 6-inch Sub filling into a salad and create your own combination of fantastic flavours including all the veg you want.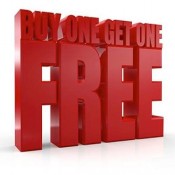 Buy any sofa from £399 at ScS and get a free carpet thrown in. What a deal to start the new season, so be smart and don't miss out!
News & Events
Good food is good for all of us, and you'll find that a shift to a natural or Advanced Nutrition diet could really perk your dog up. This is for a number of reasons, so read ahead to find out how a new diet really could change your dog's life!
Okay, so you might not be able to 'talka the talk', but you'll having no problem walking the walk with beautiful Italian suits at TK Maxx.
MONDAYS – ZUMBINI
Zumba for the little ones!
Every Monday Term Time ONLY - 11.00 – 11.45am
£4.50 per class pay as you go or book in advance for the 14 week term September to December £56.00
Voice your opinion
When it comes to outerwear this season, the only fashion rule is to opt for the most statement coat you can get your hands on.